27-01-11
BusOK also present this year! Only 2 months to go. Missing some deluxe parts? No problem. Order in our webshop today or give us a call and we'll bring them to Ninove.
20-01-11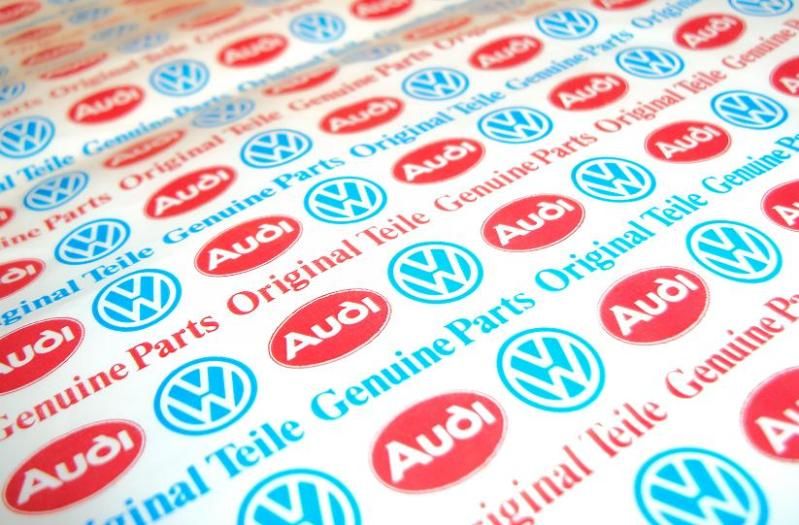 We always have quite a range of NOS parts in stock...
also for T3/T25s
check it in the webshop!
17-01-11
Got one of these and need parts for it? No problem, we can help you!
We can deliver these kind of parts very quick. By special order only!
Email us: info@busok.nl